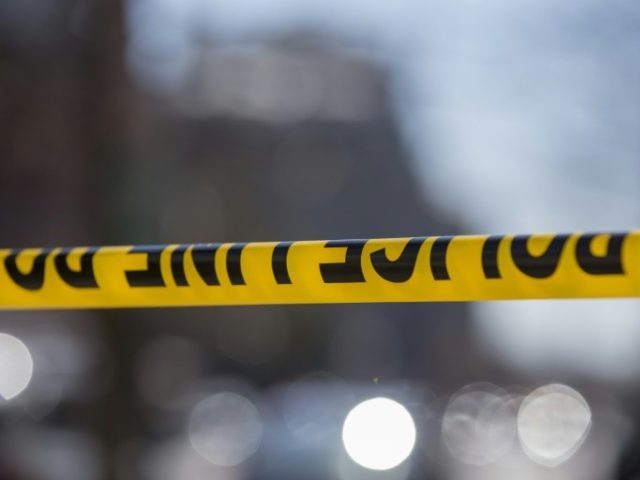 According to a local news report from Raleigh, North Carolina, local law enforcement is asking Google to provide mobile data for smartphones used near crime scenes.
A new report from a local news outlet in Raleigh, North Carolina, claims that Google helped local detectives gain access to the mobile data from all smartphone users within a certain distance of a crime scene.
In a homicide case, the Raleigh police allegedly asked for Google to provide smartphone data from anyone who was within a 17-acre area where the crime took place. The area included homes and businesses, where hundreds of innocent smartphone users not involved with the crime would have been located when it took place.
Some are concerned that the new trend may subject Americans to unreasonable or even unlawful searches.
In a comment, a Google spokesperson claimed that they are careful when dealing with law enforcement data requests. "We have a long-established process that determines how law enforcement may request data about our users. We carefully review each request and always push back when they are overly broad," the spokesperson said.
A Wake County district attorney claimed that the local police did not receive any content from device holders, rather just anonymized account numbers.
"We're not getting text messages or emails or phone calls without having to go through a different process and having additional information that might lead us to a specific individual," the district attorney said.
A Google transparency report revealed that the Silicon Valley giant provides data information on its users quite frequently. Google provides information for 65 percent of requests it receives from law enforcement.
It is unclear at this time what kind of information Google is legally permitted to hand over to law enforcement. Additionally, Google may not be free to reveal which users government officials have requested information on.
http://www.breitbart.com/tech/2018/03/19/police-asking-google-for-data-on-mobile-phones-near-crime-scenes/