https://www.sott.net/article/439603-New-Zealands-fanatical-PM-shuts-down-Auckland-for-THREE-DAYS-because-of-FOUR-cases


Amelia Wade and Derek Cheng
NZ Herald
Tue, 11 Aug 2020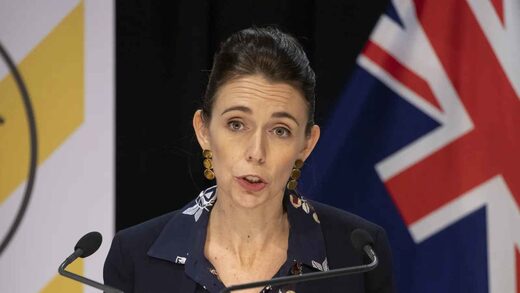 © Getty
Prime Minister Jacinda Ardern has announced Auckland will go into lockdown and the rest of the country will go into level 2.

It comes after four cases of community transmission from the same family were confirmed - after 102 days without any.

Ardern and director general of health Ashley Bloomfield announced the news tonight and an alert was sent to New Zealanders' phones.

As of noon tomorrow, Auckland will move to level 3 for three days until midnight on Friday.

The rest of the country will move to alert level 2 at midday tomorrow - until midnight on Friday.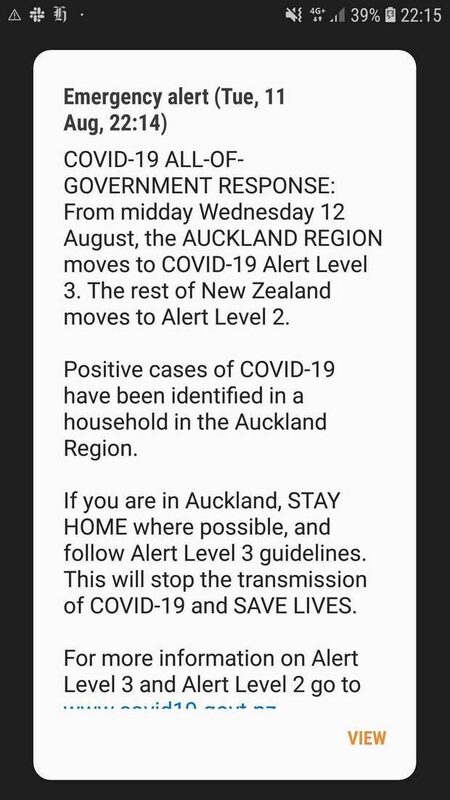 For Auckland, that means working from home unless you are an essential service worker.

The area covered by level 3 is the Auckland Super City - from Wellsford in the north to Pukekohe in the south.

Schools will close unless they had students whose parents were essential workers. Public facilities, bars, restaurants and businesses must close tomorrow.
[Ron: Ya can't make this stuff up Pilgrims. It's truly TRANSformative.]
[Colour fonts, bolding and comments in square brackets added.].