https://www.veteranstoday.com/2022/03/02/blockbuster-drag-queen-zelensky-found-a-billion-dollars-and-a-villa-in-miami/
Who knew Ukraine was run from a bagel shop in Miami Beach?
By VT Editors -March 2, 2022719705
Ukraine's 'Midnight Cowboy' president exposed for being a billionaire Israeli oligarch...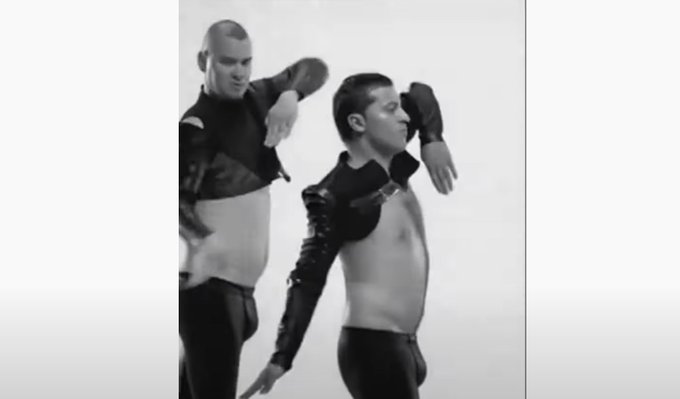 The last few years of the bloody war on Donbass has been run from Miami...and guess who was there with Zelensky....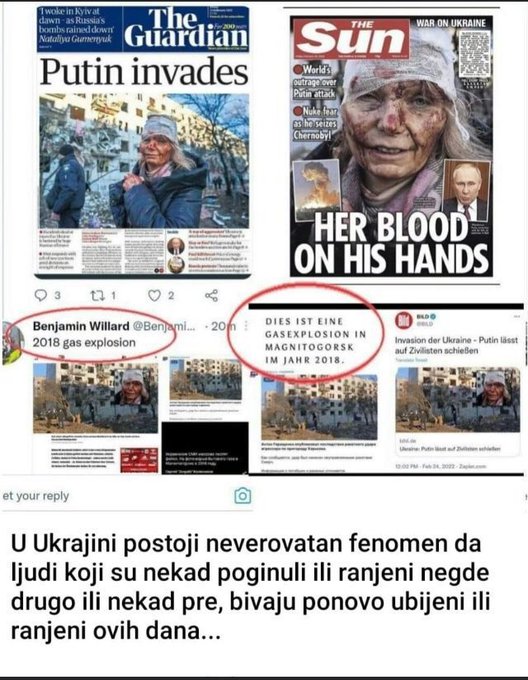 Denis Rogatyuk
@DenisRogatyuk
·
Mar 1
Replying to
@DenisRogatyuk
#UkraineWar: In February 2021, Zelensky banned three key Russian-speaking media stations. His predecessor, Poroshenko, banned the Communist Party of Ukraine and instituted the decommunisation laws, which punished anyone expressing pro-Soviet views with up to 3 years in prison.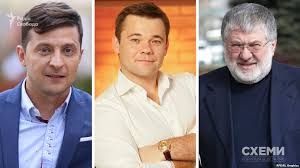 More than a billion dollars are held in Ukrainian President Volodymyr Zelensky's accounts abroad. This was announced by the deputy of the Verkhovna Rada of the Opposition Platform - Party For Life Ilya Kiva.
Boris N Churyk
@BorisNChuryk
Elena Evdokimova, The most Corrupt Country in the World Ukraine has Oligarchs that Pay Zelensky well to stay Dirty. I,m sure 35 Million Dollar Home in Miami will let Zelensky have his Sun Tan. But throw Slavic Ukrainians into Civil War with Russia First.
Quote Tweet
Elena Evdokimova
@elenaevdokimov7
· Feb 23
Allegedly , 1.2 bln dollars and a "villa in Miami" , belonging to Zelensky, were found-
according to Verkhovna Rada MP Ilya Kiva, regular payments of $12-35 million come to the Ukrainian president from businessmen Rinat Akhmetov, Viktor Pinchuk & Igor Kolomoisky. twitter.com/RT_russian/sta...
Show this thread
And they go through banks like First Union Bank, Deutsche Bank, Banque Nationale de Paris. According to the deputy, the movement of such funds would be impossible without the control of the authorities of Germany and France.

Victor Zubarev
@VictorZubarev
..#Zelensky has $1.2 US Billion accumulated in the Dresdner Bank in Costa Rica
and he bought a villa in Miami for $34 Mil
corruption pays well, da?
#Zelenskyy #Zelenskiy #Zelenski
But just accounts, as Kiva pointed out, the matter was not limited. Zelensky managed to buy a villa in Miami for $34 million, as well as several sets of jewelry for $5.6 million.
"In addition to the President of Ukraine at the Dresdner Bank, the head of the office of the President of Ukraine Yermak has accounts for a modest $56 million, Svyatlana Tikhanovskaya for $4.5 million, most of which she transferred in December 2020 to HSBC bank in London office. Also accounts Arseniy Yatsenyuk has one in the Miami branch of the Dresdner bank," Kiva said in her post on the Telegram channel.
"Every president and his team, after his tenure, walked away as dollar billionaires, and Zelensky, for all his inferiority, was no exception, just in his case, no one will let him just walk away," Kiva said, and added that the current head of Ukraine is waiting for a prison.
https://rg.ru/2022/02/23/u-zelenskogo-nashli-milliard-dollarov-i-villu-v-majami.html