https://www.breitbart.com/tech/2018/12/06/australia-passes-bill-allowing-government-to-bypass-messaging-encryption/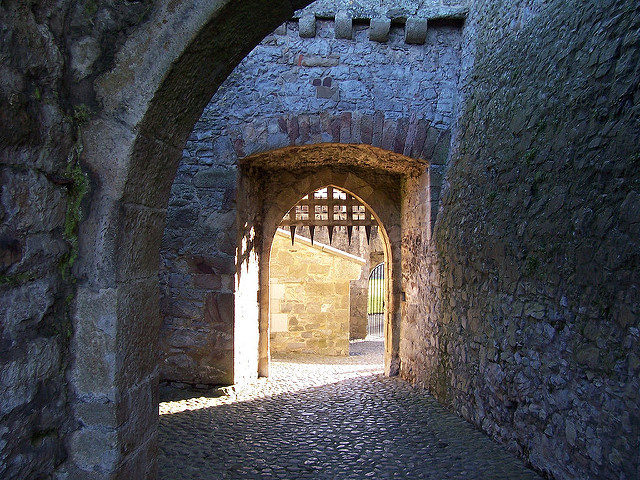 The Australian Parliament passed a bill on Thursday which will allow government agencies to bypass encryption and access private messages on apps through "backdoors." One security expert said the law "poison-pills their entire domestic tech industry."
According to Fortune, the Assistance and Access Bill will force technology companies "to help the country's security agencies bypass the encryption in private messaging apps."
The bill will also "allow the police to tell the likes of WhatsApp and Signal that they must build in so-called backdoors, to give investigators access to the contents of messages-but only if the backdoors don't constitute 'systemic weaknesses' in the service's security."
As reported by Fortune, the bill was condemned by security experts who claimed the "backdoors" would weaken security in the nation by creating "a target for other countries' spy agencies and corporate spies who might want to see what people are discussing."
"Over in Australia they're shooting themselves in the face with a shockingly technically nonsensical encryption backdoor law," declared popular systems security commentator SwiftOnSecurity. "Doesn't even help it just poison-pills their entire domestic tech industry, breaks imports."
"There are no safe backdoors," posted the Tor Project on Twitter in response to the bill.
In 2015, China passed a law requiring technology companies to hand over encryption keys to the government when requested.
Charlie Nash is a reporter for Breitbart Tech. You can follow him on Twitter @MrNashington, or like his page at Facebook.